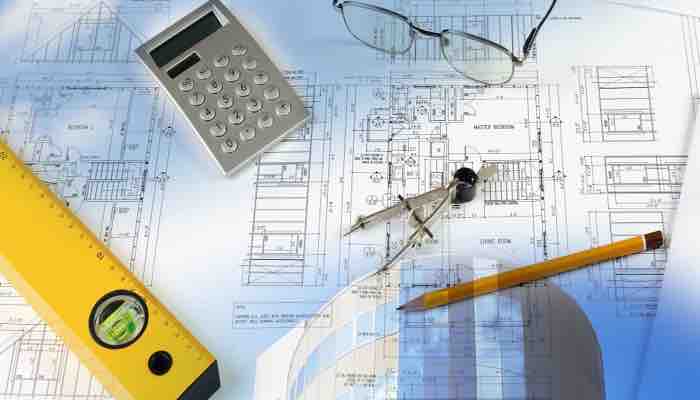 Who are we ?
The African Bureau for Studies and Control in Mauritania (AFRECOM) is a limited company with a capital of 12,000,000 UM created in 1979. AFRECOM is the first Mauritanian office which carries out studies, follow-up, control of works, and assist in the management of development project. AFRECOM is recognized for its skills by the technical departments of the Mauritanian Government as well as the Institutions for develoment present in Mauritania. Today, AFRECOM has been enlarged by being an international office based in West Africa, especially in Senegal and Mali.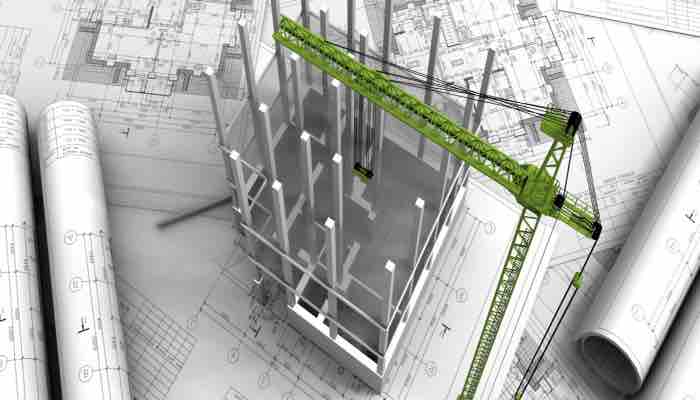 How do we make the difference ?
Due to its multidisciplinary teams and its values, AFRECOM has been able to build an essential place within the Mauritanian market. Our values have enabled us to reach a culture and a seriousness in our work recognized by all our customers and partners. Active over 40 years, AFRECOM has developped solid partnerships with the largest offices in the world. For a long time, AFRECOM has been committed to a strict compliance with social and environmental standards. Our actions are part of a sustainable development approach without compromising the future.